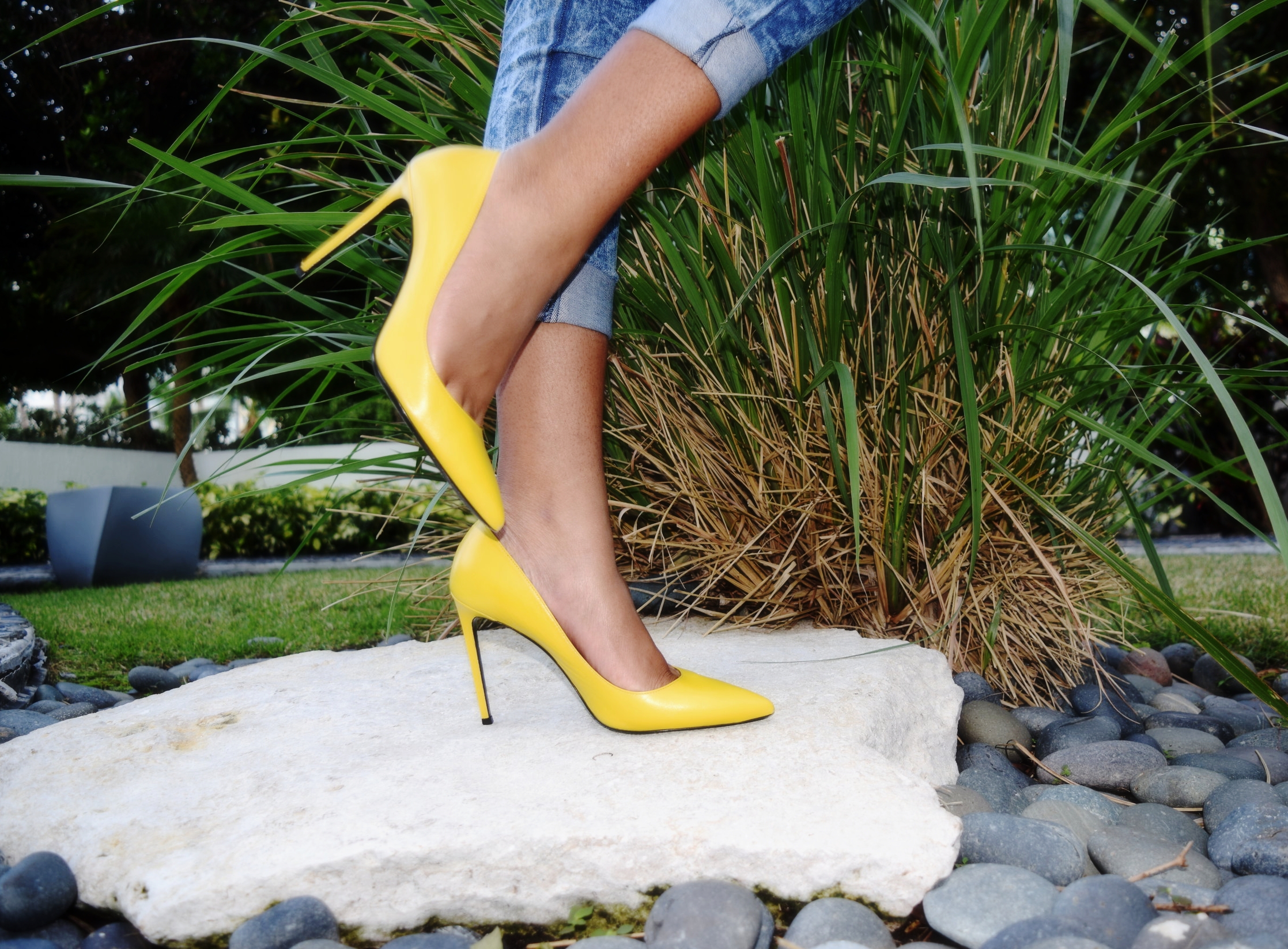 Wardrobe STYLIST
FAB's mantra: "Control how you are presented; care less about outside perception."
FAB, born and predominantly raised in Baltimore, MD, is a wardrobe stylist currently residing in Miami, FL. Born a right-brained thinker, FAB has always been inspired by abstract beauty. It could be in people, animals, inanimate objects, or something most people find…well…weird. As a young girl, she moved around quite a few times in her life thus, feeling she had no solid ground. She found solace in the industry of fashion. At the age of 12, FAB began her quest to find her artistic calling. The journey took her from traditional visual artistry, photography, fashion design, to the ultimate love of her life, modeling. In 2007, she graduated from John Casablancas Modeling and Acting Center. After graduating high school in 2008, she continued her fashion and modeling education at Bauder College of Design in Atlanta, GA. FAB became a well-versed model during her college days in Atlanta, GA. There she made celebrity contacts, walked on many runways and honed her photo shoot skills.
During her 7 years as a model and mannequin, FAB decided to experience the action behind the scenes. While her passion initially lied with modeling, she began seeking more fulfillment through other avenues in fashion & style. Besides, she had been styling herself for most of her photo/video shoots, as well as fashion shows. In all her life, FAB took the most joy in dressing people and taking risks with their image. She knew how the right look or outfit could positively change a model/person's energy. Her curiosity and love for helping people feel their best, sparked her career change from model to stylist. January 2013 marked the beginning of FAB's new endeavor. She accepted her new, long awaited title as a personal/wardrobe stylist.
To date, FAB has acquired a plethora of personal clients, who'd describe her as "a compassionate soul and genuine creative." She has also been booked for a number of industry gigs.
CONNECT WITH FAB
Represented by More Than A Mannequin
www.fabamore.com | booking: STYLE@morethanamannequin.com